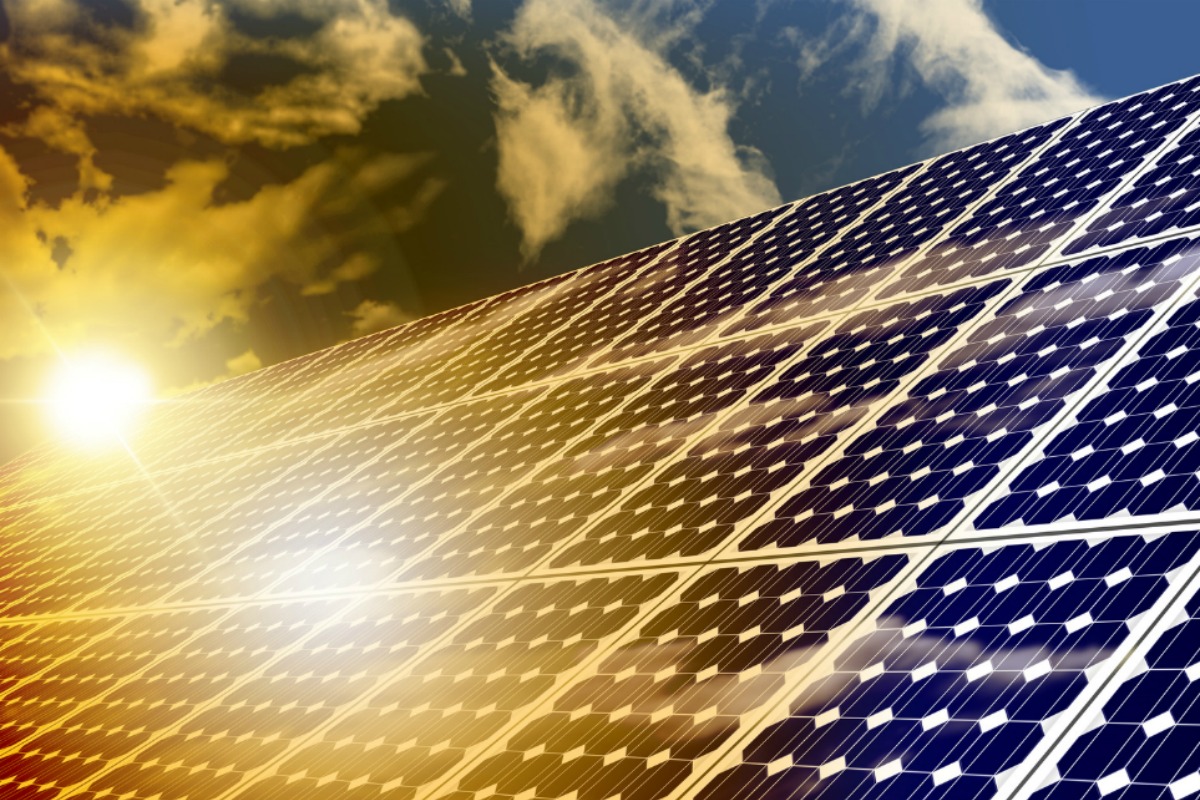 Pittsfield is putting unusable city land to good use
Energy efficiency and renewable energy company, Ameresco has opened a second municipal solar power generation facility in Pittsfield, Massachusetts.
The City contracted Ameresco to design and build the 2.91 megawatt solar power generation facility on city land back in 2015.
The latter designed, built, owns, operates and maintains the project at no charge to the City, in exchange for a 20-year Power Purchase Agreement (PPA) with Pittsfield to purchase the power that is generated. The system is expected to generate more than 3 million kilowatt-hours in the first year and over 58 million kilowatt-hours over the contract term.
"It is exciting to know that the City of Pittsfield continues to make great strides toward our energy consumption in an environmentally sustainable way," said Mayor Linda Tyer. "Moreover, this collaboration will generate significant savings for the City over time and firmly positions Pittsfield as a proponent of green energy initiatives."
The solar array also brings benefits to city land. "This project creates the opportunity to give otherwise unusable land a new life by converting it into a site to generate solar energy. We've converted what was once a cost center for the City into a revenue generating asset," said Jim McGrath, the City's Open Space manager.
The solar PPA provided a no-capital-cost approach for the City to utilise renewable energy. It also established a reduction in electricity cost from the utility grid because the city can continue to purchase discounted energy for the next 20 years. In addition to the reduced cost per kWh of energy, and the personal property tax revenue paid by Ameresco for the system, this project is estimated to save the city up to $140,000 annually with an estimated savings of $2.6 million over the duration of the contract.
"Ameresco is proud to continue our public-private partnership with the City of Pittsfield, for their landfill solar project at Downing Parkway. This project supports the City's sustainability goals, contributing to making Pittsfield a cost-effective environmental leader in the Berkshires," said Jim Walker, vice president, solar, Ameresco.
"Forward-thinking municipal leaders have recognised the economic and environmental benefits of installing solar PV on their landfills," continued Walker. "Landfills are perfect sites for solar PV since the otherwise undevelopable land can be turned into an economic development benefit for the municipality's citizens."
In addition to developing solar installations on landfills in other Massachusetts communities such as Lenox, Stockbridge, Northampton, Lowell, Acton, Braintree and Sudbury, Ameresco also operates five solar installations along the Massachusetts Turnpike with two more in final construction, as well as more than 110 large sites on municipal rooftops and parking canopies.
If you liked this, you may wish to view the following:
Sunny future for Florida's energy
Florida Power & Light has completed three new universal solar energy centres and has plans for more
smartcitiesworld.net/news/news/sunny-future-for-floridas-energy-1287
SolarEdge expands smart energy portfolio
Company aims to take a lead in the integration of PV generation with energy automation and change the way power is managed in solar photovoltaic systems
smartcitiesworld.net/news/news/solaredge-expands-smart-energy-portfolio-633