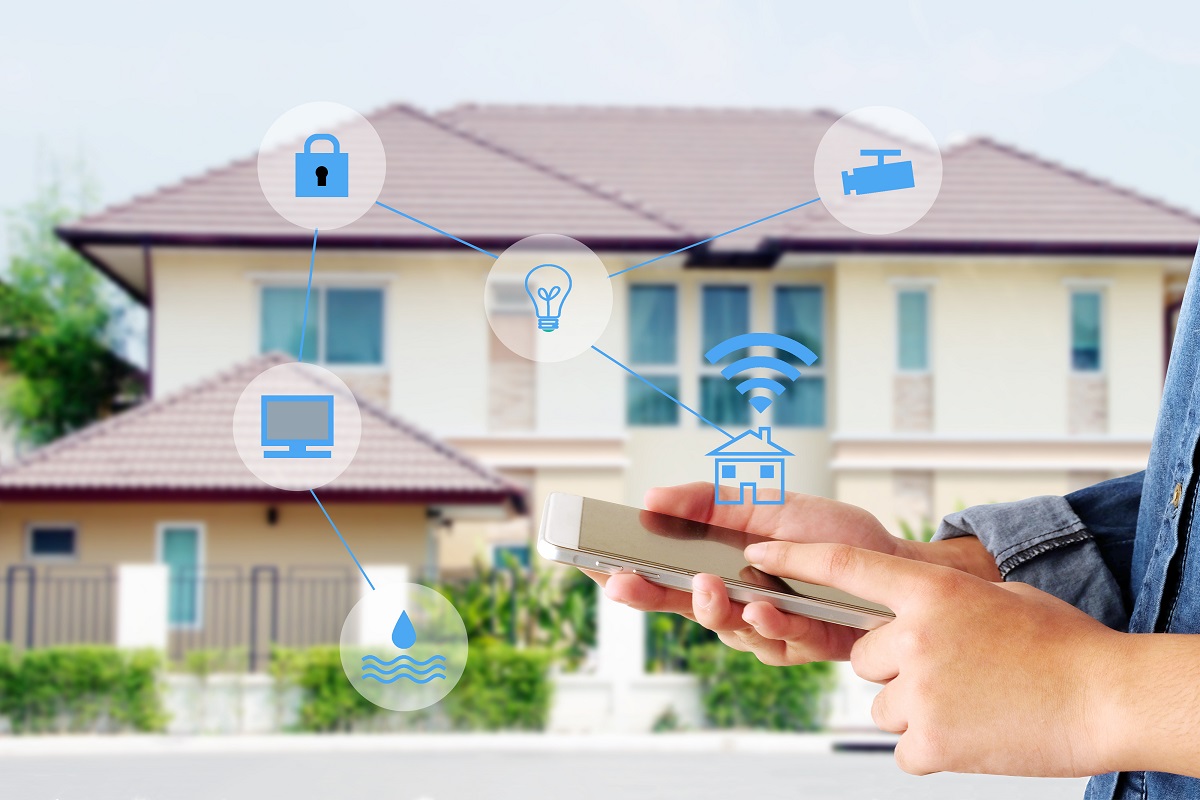 The wireless home is one of the leading technology trends of the 21st Century
Nearly five billion home wi-fi devices are in use around the world, according to a new report that also predicts "a new wave" of wi-fi smart home devices will drive adoption towards a total of 17 billion in use worldwide by 2030.
The figures cement "the wireless home" as one of the leading technological trends of the early 21st Century and wi-fi technology looks set to remain the dominant platform for internet connectivity for many years, said the author of a new report.
Global home wi-fi
The Wireless Home: Assessing the Scale of Global Home Wi-Fi Device Market by Strategy Analytics highlights that the growth of wi-fi-enabled smart home devices such as smart speakers, smart appliances, video cameras and thermostats will represent the third wave in the evolution of the wireless home.
In 2019 smart TV devices will account for 29 per cent of all home wi-fi devices in use but will be overtaken by smart home devices in 2020, which will eventually account for more than 60 per cent of devices in use.
"The shape of the wireless home is constantly evolving to meet changing consumer needs and expectations," says David Watkins, director, connected home devices. Strategy Analytics. "Wi-fi technology has adapted well to these requirements over time and looks set to remain the dominant platform for in-home internet connectivity for many years to come."
"The shape of the wireless home is constantly evolving to meet changing consumer needs and expectation"
The report finds that the leading home Wi-Fi standard today is Wi-Fi 5 (802.11ac), accounting for three quarters of 2019 device sales. The newly introduced standard, Wi-Fi 6, will account for a third of device sales by 2023, and is expected to become dominant later in the 2020s.
The report also identifies further questions which vendors and service providers should consider:
How serious is the risk that 5G could replace wi-fi for some in-home use cases, and which devices could be most affected?
Will the Wi-Fi 6 variant be sufficient to meet needs for data throughput, reliability and ease of use?
How should device vendors present and market the capabilities of Wi-Fi 6 in order to maximise sales and profit potential?
Which types of smart home device will see the biggest sales volumes?
Wi-Fi 6 will allow uses to send information to several devices at once. It debuted this year but the technology website CNET reports that the Wi-Fi Alliance won't start offering official certification for new Wi-Fi 6 devices until this autumn.
You might also like: