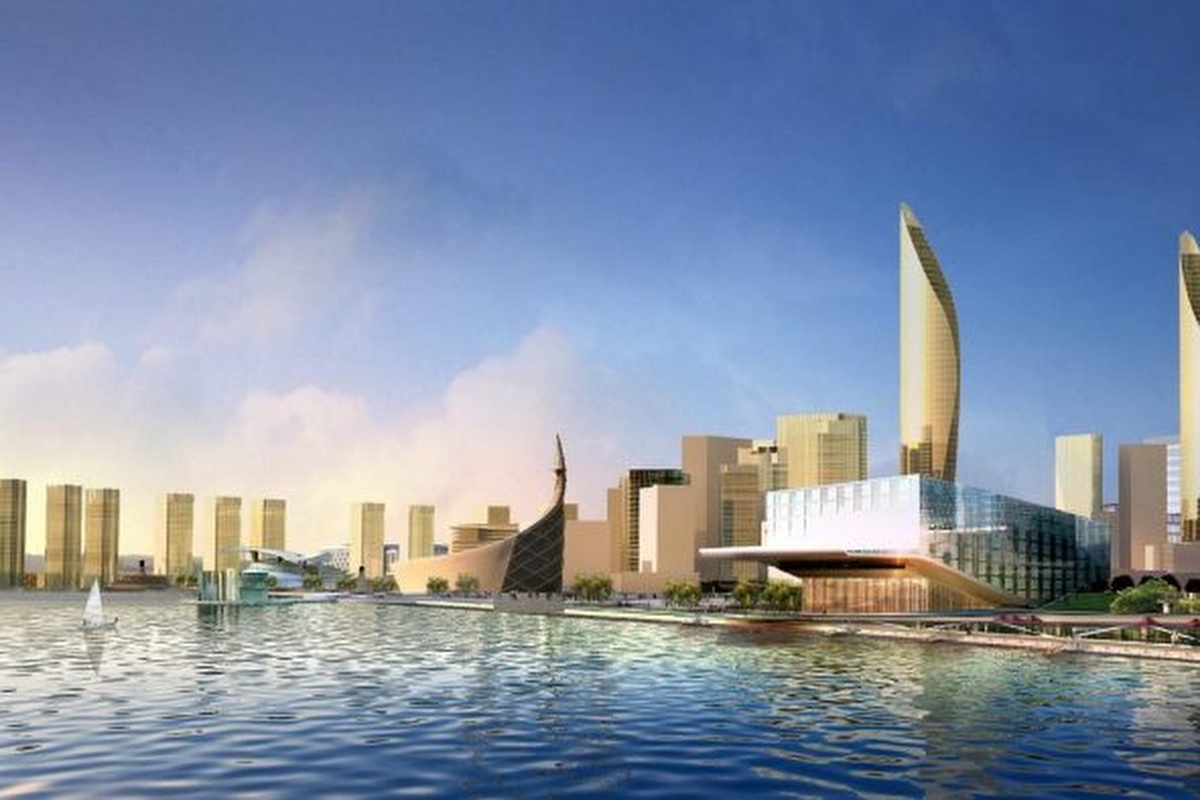 Tunisia Economic City will serve as an international business and technology hub
The Tunisia Economic City (TEC), which claims to be the largest smart city project on the Mediterranean, is to apply the Locus Chain blockchain as its settlement currency and service platform.
Jointly owned by Tunisia and Saudi Arabia, the TEC is a large-scale project in the eastern peninsula of Tunisia, covering 90 square kilometres and featuring a cluster of 14 large themed zones. It is expected to serve as an international business and technology hub connecting Europe, Africa and Asia and will act as Africa's gateway to Europe. It will also complement the economic growth of Gulf Cooperation Council countries.
Locus Chain is a Singapore-based foundation of next-generation blockchain platform with technical offices in South Korea and Japan. The cooperation agreement with TEC will see its platform applied to the entire city's construction projects. It will be used as a base technology and settlement currency for various industries such as finance, communication, medical, shopping, automated vehicles, artificial intelligence and more.
"TEC is one of the most advanced smart city projects the world economy has ever seen," said Lee Sang Yoon, CEO of Locus Chain Foundation. "When the Locus Chain blockchain platform is applied to the TEC project, it will be used as a transaction and authentication method for various industries and will provide an ideal management and service system ensuring high transparency and security across the industry."
The concept of the smart city project was founded by HRH Prince Fahd Bin Muqrin Bin Abdulaziz Al Saud of Saudi Arabia, chairman of the Al Hermas Global Group, and Dr Riadh Khalifa Toukabri. The Prince chairs the TEC while Dr. Riadh serves as its president. A range of anchor projects for TEC, including seaports, airports and roads, were announced in September 2014 and are progressing, adding the much-needed impetus to the economic growth of North Africa.
TEC has also started discussions with the industry leaders to attract global brands in the fields of hospitality, entertainment, medical care, media and other fields.
Blockchain for smarter cities: Where's the action?
SmartCitiesWorld is undertaking a survey to find out where city leaders see the greatest potential for blockchain to help improve life in the city, and what they see as the key benefits.

We also want to find out the scale of adoption of blockchain solutions in smart city strategies and the challenges to getting started.

Is blockchain more hope or hype for smart cities? And what are your burning blockchain questions?
Could you spare 3-4 minutes to complete the following survey. It only involves answering 11 questions. Upon completion, as a thank you for your participation, you'll be entered into the draw to win a £50 / €50 / $50 Amazon Gift Card.