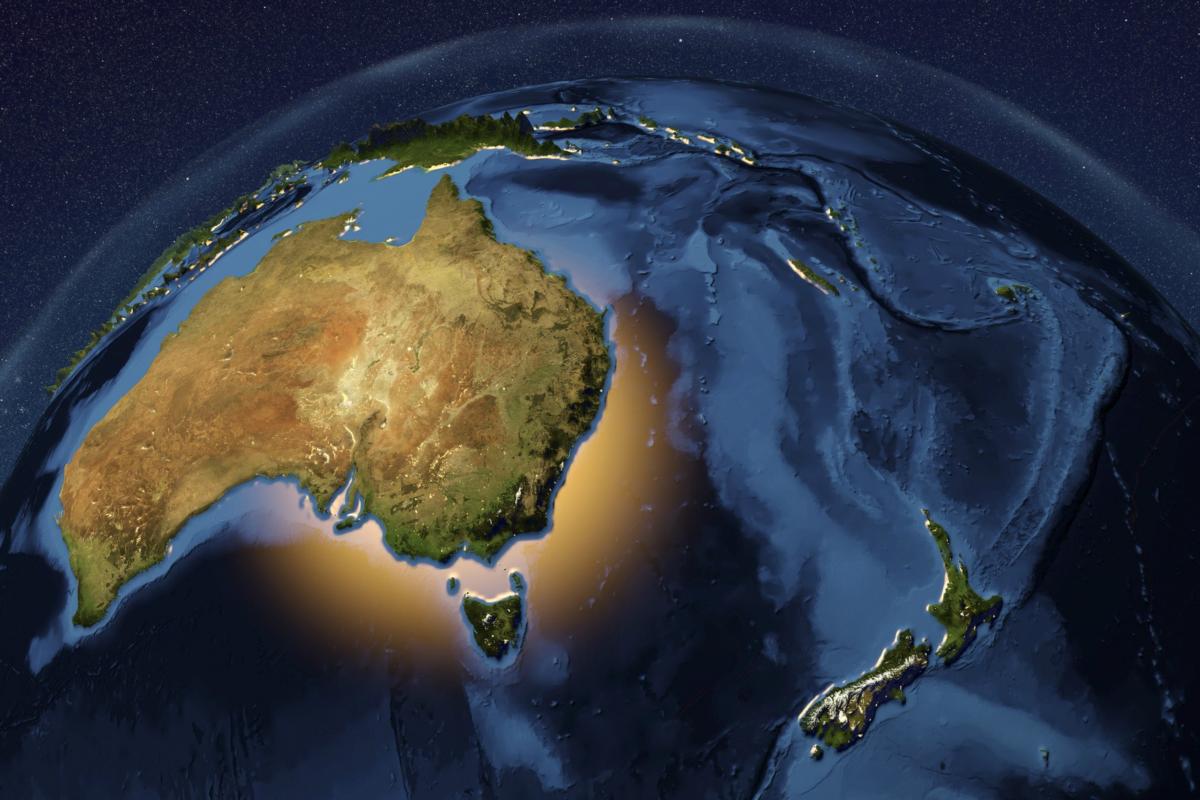 Thinxtra is aiming to cover 95 per cent of the Australian population by the end of the year
Australian water meter company, WaterGroup, has struck an Internet of Things (IoT) connectivity deal with Thinxtra, the Sigfox operator for Australia and New Zealand.
The five-year partnership aims to deliver major water savings to large enterprises and councils across Australia and New Zealand.
By joining forces with Thinxtra, WaterGroup's smart metering systems and solutions will be able to capture and send data on water via the Sigfox wireless network.
The announcement comes after WaterGroup spent 24 months researching and developing multiple low power wide area network (LPWAN) wireless technologies that will work best with smart water devices.
Through LPWAN connectivity, devices and sensors such as smart water meters can reliably and securely transmit data over long distances, at previously unachievable low-cost points.
"Sigfox technology became an obvious choice for use as a part of our smart water metering solution," said Guenter Hauber-Davidson, managing director of WaterGroup.
"In the past, the cost of connectivity was a constraint but now, with this simple-to-use, large-scale and low-cost network, not only councils but also any large water users can start monitoring their water within weeks at low cost."
Thinxtra is moving quickly to ensure the Sigfox network covers 95 per cent of the Australian population by the end of the year. The network currently covers 71 per cent of the population.
"Councils and businesses will benefit greatly from this, because our smart meter systems deliver not only automated meter readings but also valuable additional information on water use that helps our clients save water and money," added Hauber-Davidson.
"In particular, undetected leaks wasting millions of litres of water, will become a thing of the past. Our smart water meter systems are so innovative they can detect leaks almost as soon as they occur."
If you like this, you might be interested in reading the following:
Monroe city opts for Sensus smart water system
Using the technology, technicians can access real-time data that enables them to detect the source of water leaks in seconds
smartcitiesworld.net/news/news/monroe-city-opts-for-sensus-smart-water-system-1366
Smart water meter trial rolled out in Suffolk
Some 7,500 smart water meters are being deployed in and around Newmarket on a fixed network infrastructure
smartcitiesworld.net/news/news/smart-water-meter-trial-rolled-out-in-suffolk-701
Water is getting smarter
Rising operating costs, growing demand and inadequate supply and ageing infrastructure are among the factors contributing to the growth of the smart water management market
smartcitiesworld.net/news/news/water-is-getting-smarter-832