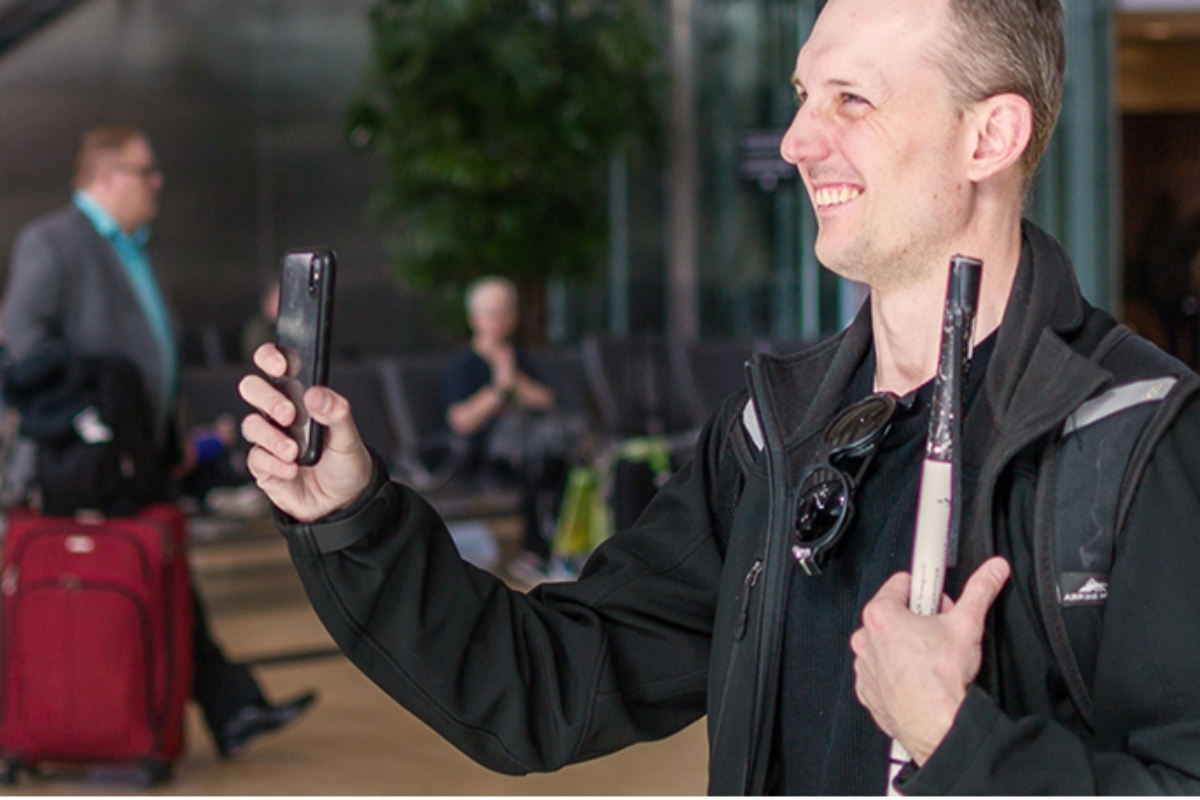 The partnership wants to make public transit more accessible and inclusive
Aira, a remote assistance app providing blind and low vision users with visual information on demand from professionals, has teamed with Microsoft and Moovit to help improve public transit accessibility for its users.
According to the partners, the intent is to make public transit "more accessible and inclusive", empowering blind and low vision riders to travel with more confidence.
Read signage
Through its mobile app or smart glasses, Aira connects users to trained professionals, called "Aira agents", who can see users' environment through their smartphone cameras. This enables agents to describe objects, read signage, take and label photos, and more.
Now, through this partnership, Aira reports, its agents can also help users navigate public transit more effectively with better, real-time data.
"We're excited to start this partnership with Moovit and Microsoft Azure Maps, and we aim to work together for a long time," said Mike Randall, CEO, Aira.
"We're perfectly aligned in our mission to make communities smarter and transit more inclusive. Azure Maps, powered by Moovit's mobility services, provides a more efficient and reliable navigational tool for our agents, which in turn helps us deliver a best-in-class user experience."
By utilising Microsoft's Azure Maps, Aira agents can access efficient and reliable navigational tools to assist users in getting to their destination. The solution, powered by Moovit's Transit APIs to provide transit planning and navigation, enables agents to view and obtain information on multimodal trip planning, transit routes, and itineraries.
"The belief that mobility is a basic human right for everyone is the motivation behind this partnership"
Through the richness of Azure Maps, and its integration with the mobility information and navigation that Moovit provides, Aira agents can provide users with navigation guidance for their journey, ultimately delivering the optimal user experience, the partners report.
"The belief that mobility is a basic human right for everyone is the motivation behind this partnership," added Yovav Meydad, chief growth and marketing officer, Moovit.
"Together, with Aira and Microsoft, we are aiming to make public transit more accessible and inclusive to blind and low vision riders. This will open opportunities for riders to travel more freely and independently, significantly impacting their life."
You might also like: