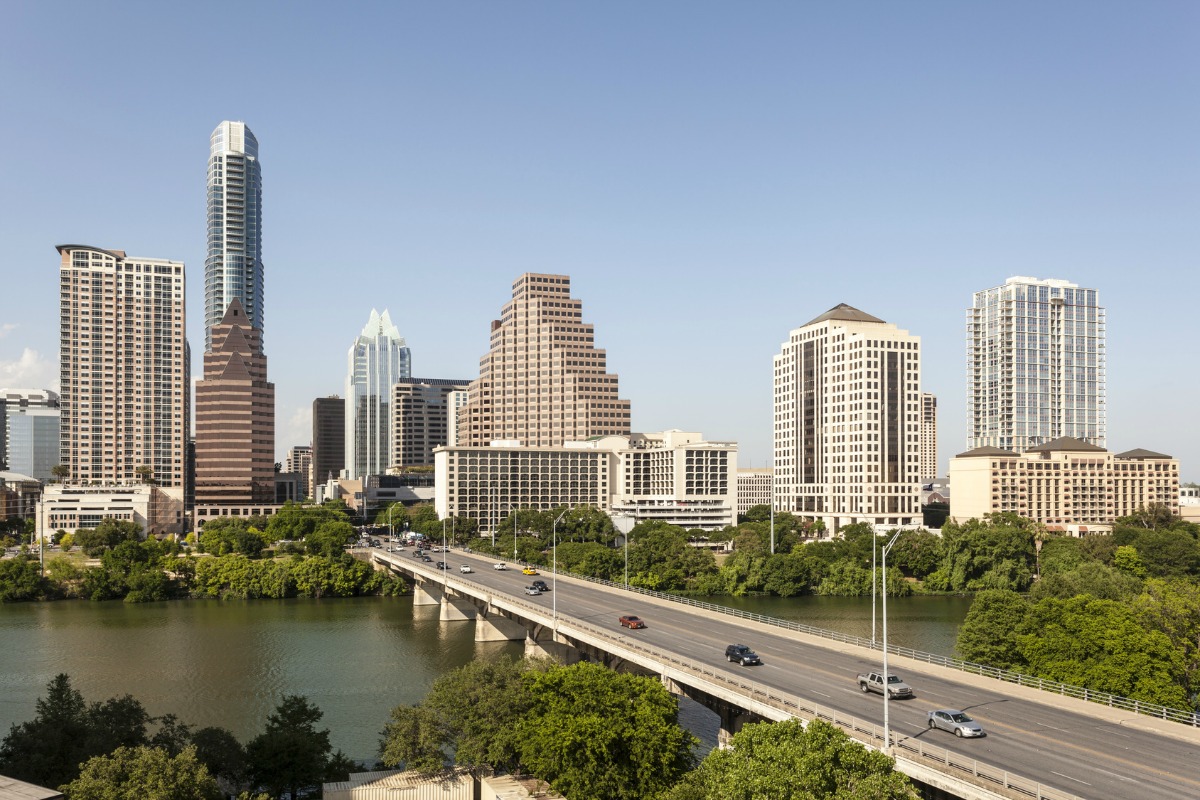 Austin promises to tackle some tough challenges on the road to smart
Austin, Texas, said it has made progress on its pledge to take on tough challenges to improve the lives of disadvantaged residents as it continues in its bid to make the city smarter and more inclusive.
According to Ted Lehr, a city data architect with Austin and part of its smart city team, when cities focus on deploying technology, they usually focus on "people like us" -- professionals with good jobs. He said Austin must find ways to reach those who aren't usually reached.
The announcement follows its participation in a readiness workshop hosted by the Smart Cities Council, an industry coalition advancing smart city development and innovation. Austin is one of five US cities awarded a Smart Cities Council Challenge Grant.
The workshop brought together city leaders, staff and key stakeholders from the Austin community. It was designed to forge strategies for developing affordable housing, improving mobility and sparking economic development for population groups that have traditionally been under-served.
These issues – brought on in part by the city's rapid growth -- were identified in Austin's application for a Challenge Grant. The workshop provided a forum to explore ways to use technology to benefit populations that are often left behind.
"As great as our city is, it's not equally great for everyone in all ways," said Jay Boisseau, founder of Austin CityUP, a nonprofit consortium that works to advance Austin through digital technologies, data collection, analytics and modelling. "There are things that we can do to make it better for many people."
Earlier the Austin City Council called for a smart cities blueprint, which participants at the readiness challenge grant workshop helped shape, from suggesting data-driven strategies to help more people find affordable housing to making Austin government more responsive to the needs of those who need help but rarely take part in traditional forms of civic engagement.
To that end, workshop participants suggested setting up kiosks in neighborhood meeting places that would provide information and gather feedback through polls and surveys. Others encouraged the city to develop communication strategies with a variety of personas in mind, recognising that a one-size-fits-all strategy doesn't reach everyone.
"There are lots of cities that have an element of shiny-penny technology embedded in that city, but Austin is trying to use technology across to those who are usually last in line for the next big thing," added Steve Adler, mayor of Austin. "That is what a smart city is; it's what we're shooting for in Austin."
Going forward, as Austin advances its smart city blueprint it, will receive continuing support, services and products from Council member companies and advisors including Ameresco, AT&T, CH2M, CompTIA, Dow Building and Construction, IDC, Qualcomm, Sensus, Telit, TM Forum and Transdev.
If you like this, you might be interested in reading the following:
Smart Cities Council announces challenge winners
More than 130 cities were involved in the application process
smartcitiesworld.net/news/news/smart-cities-council-announces-challenge-winners-1369
Deloitte joins Smart Cities Council
It will bring best practices for using technology and data-driven decision making to solve major metropolitan challenges
smartcitiesworld.net/connectivity/connectivity/deloitte-joins-smart-cities-council
Priorities and barriers of implementing smart city technology
A study in the US identifies public safety as a top priority in the use of smart city technologies while budget limitations cited as a top barrier
smartcitiesworld.net/connectivity/connectivity/priorities-and-barriers-of-implementing-smart-city-technology