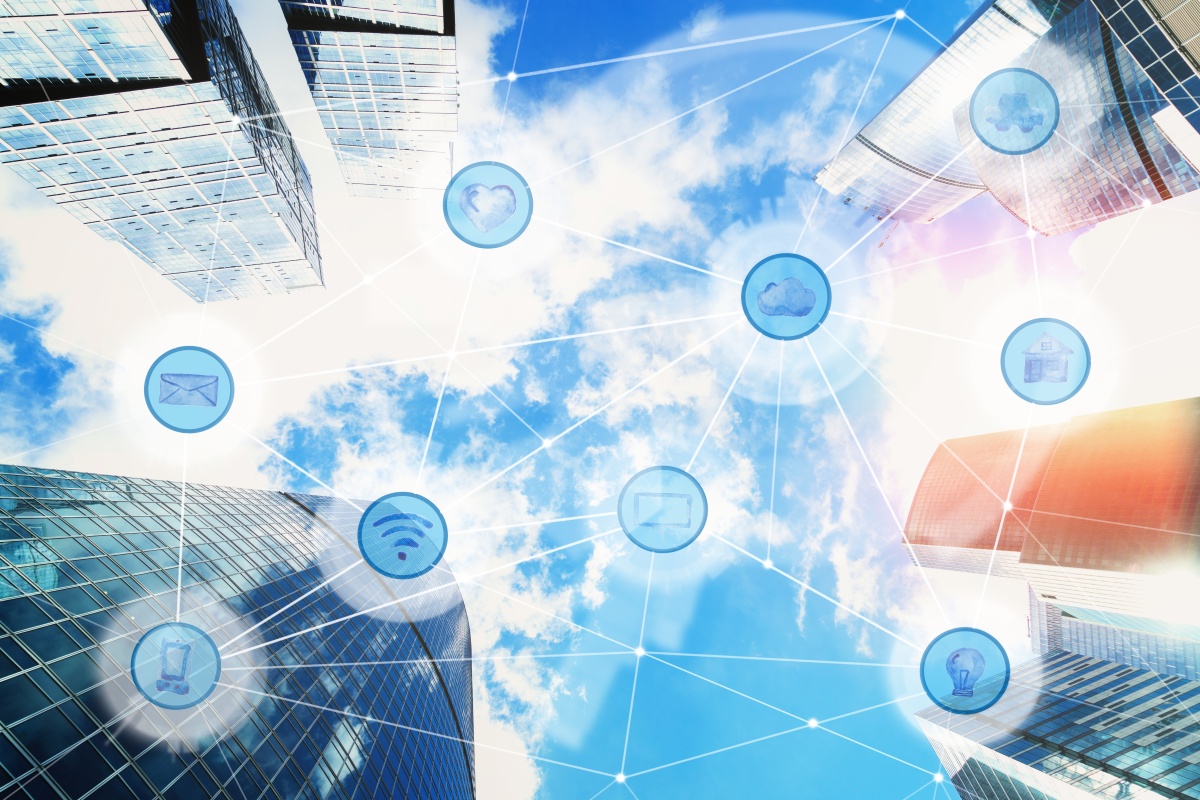 Giosprite provides an ecosystem of sensors and applications for smart cities
CountiNet is a new dedicated free and secure network for UK local authorities that will support the trial of new smart technologies that could improve and enhance services for citizens.
Launched by Lichfield-based smart city consultancy, Giosprite, it is based on low-power wide-area network (LPWAN) technology and is specifically designed for the sole use of local authorities.
The network could be used to connect a wide variety of Internet of Things (IoT) applications, from interactive bus stops and smart car parking to noise, air pollution or water level monitoring. The network aims to reduce the cost of trialling a broad range of technologies.
Giosprite has more than 20 years' experience of delivering networking and communications technology solutions and provides an ecosystem of sensors, networks, applications and expertise for smart city projects.
In return for access to the free network, it asks that an authority using CountiNet advises it of any intended uses and, where it has the capability, allows the company to bid alongside other providers for any LPWAN compatible IoT or smart city project.
Should an alternative supplier be chosen, Giosprite will work with that supplier to test and certify their devices to ensure interoperability with the network. It adds that sites for base stations must be provided by the council.
"We hope that CountiNet will remove a major barrier to the adoption of smart city technologies for local authorities," said Nick Wilcox, CEO for Giosprite. "With increasingly limited budgets, this network will enable council leaders to trial technologies that could deliver cost-savings, without having to worry about the costs of setting up a network or maintaining it."
The CountiNet LPWAN is suited to low-power devices such as battery-operated sensors, operating across a wide area. With end-to-end advanced encryption standard (AES) encryption, all data will be completely secure.
If you like this, you might be interested in reading the following:
Smarter ways to stop the rural brain drain
Nick Wilcox, CEO, Giosprite, looks at how smart city technology could be used in towns and rural communities to halt, or even reverse, the trend for city living.

Initiatives combine to create UK's largest free-to-use LPWAN
Digital Catapult's Things Connected programme joins forces with Things Network, expanding the country's LPWAN coverage

IoT could transform public services
Capita is proposing the roll-out of an Internet of Things capability across Scotland's SWAN public sector network infrastructure