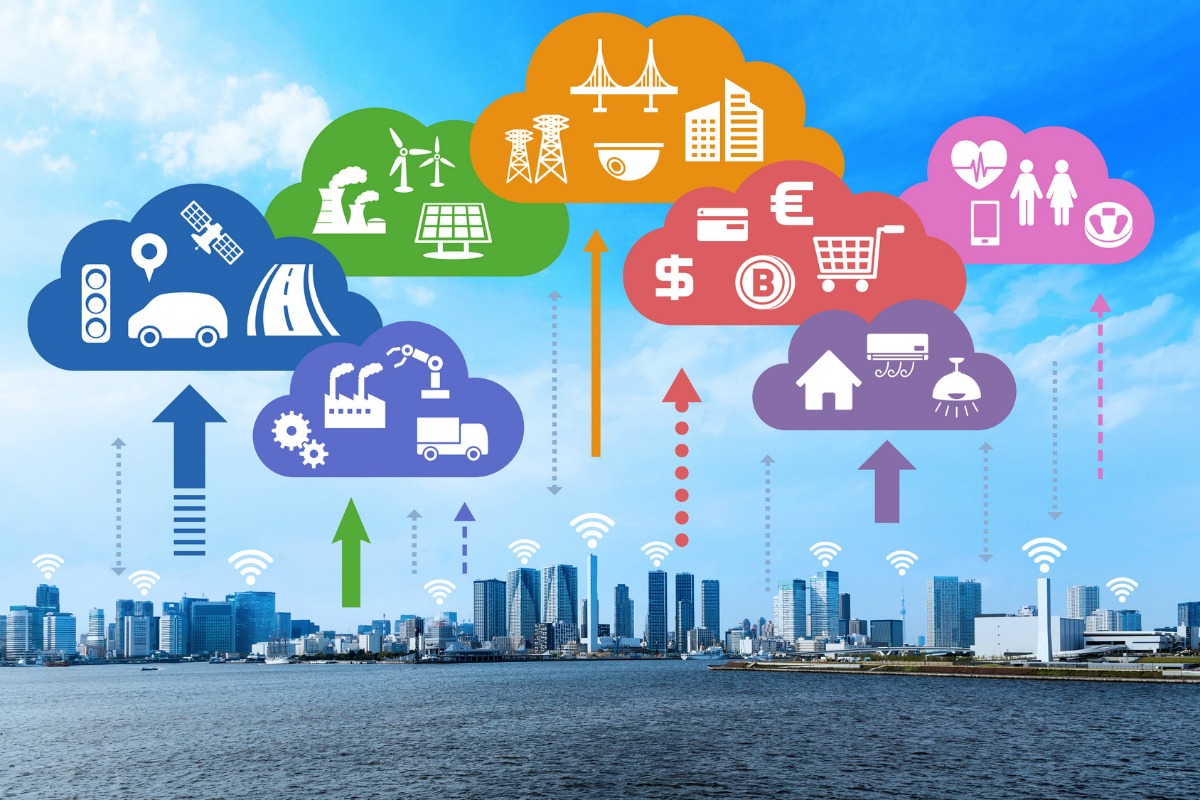 The contest calls for hardware and software solutions to address new urban challenges
NextEnergy, a Michigan-based non-profit organisation and energy tech accelerator, has teamed with several organisations to launch its second annual global smart city competition.
NextChallenge: Smart Cities is calling on innovators to come up with and demonstrate hardware and software technology solutions to address new demands in urban areas.
"The goal is to identify new technology to address urban challenges related to safety, mobility, emissions, accessibility, and congestion while also driving economic development in the region," said Jean Redfield, president and CEO, NextEnergy.
"The inaugural challenge brought talented individuals and creative solutions from around the world and we're looking forward to another great year of innovative ideas and advancement in smart city technology."
Solutions have to be apply to one or more of the following categories: smart parking; smart mobility; smart infrastructure; and smart buildings. Innovations should be connected, interactive and data driven (ie "smart"), and contribute to safer, more sustainable communities.
The winner of NextChallenge: Smart Cities will be awarded up to $80,000 in grant funding from partner company Wells Fargo to demonstrate and validate their solution at the NextEnergy Centre in Detroit, or an applicable site that meets the needs of the selected solution.
An additional combined total of $20,000 will be awarded to as many as four finalists. Monetary awards and programmatic support are funded by a $650,000, three-year grant from Wells Fargo to support NextEnergy's efforts to drive investment in advanced energy and mobility technologies that address needs in urban communities.
The other partners in the venture are Denso, one of the largest global automotive suppliers and DTE Energy, a Detroit-based diversified energy company.
Last year, Callida Energy, beat more than 50 other innovators for the top prize. Callida is now working with NextEnergy and DTE Energy to select a site to demonstrate the Callida Occupant App solution, which optimises energy use in commercial buildings.
The Occupant App software uses real-time data collected from occupants via a comfort survey to empower building operators to more efficiently heat and cool buildings based on occupants' comfort and presence.
Innovators interested in entering this year's challenge should submit an online concept proposal by 18 August 2017. Submissions will be reviewed by a panel of judges including representatives from NextEnergy, Wells Fargo, Denso and DTE Energy based on the following objectives: unique and technologically-sound innovation; applicant qualifications; competitive advantage; and scalability.
The most compelling solutions will be supported by measurable metrics, address data analytics and information sharing, and open application programming interface (API) capabilities.
Semi-finalists will be selected and required to submit a full proposal by 29 September 2017.
Finalists will be expected to pitch their ideas and present a video in-person to judges and guests at NextEnergy Centre in Detroit.
If you like this, you might be interested in reading the following:
Envisioning smart cities
Criteria includes goals, existing cross-sector collaborations, and a commitment to innovative approaches that are foundational to smart cities
smartcitiesworld.net/news/news/envisioning-smart-cities-1352
Smart Cities Council launches call for Challenge Grants
Five winning US cities will receive free products, services, assessments, advice and assistance as part of the White House's commitment to accelerate progress to smart
smartcitiesworld.net/news/news/smart-cities-council-launches-call-for-challenge-grants-1080
DTE Energy continues modernisation of the grid with Tollgrade
Tollgrade's Lighthouse monitoring platform enables the energy company to better understand the cause and effect of power grid disturbances
smartcitiesworld.net/news/news/dte-energy-continues-modernisation-of-the-grid-with-tollgrade-618