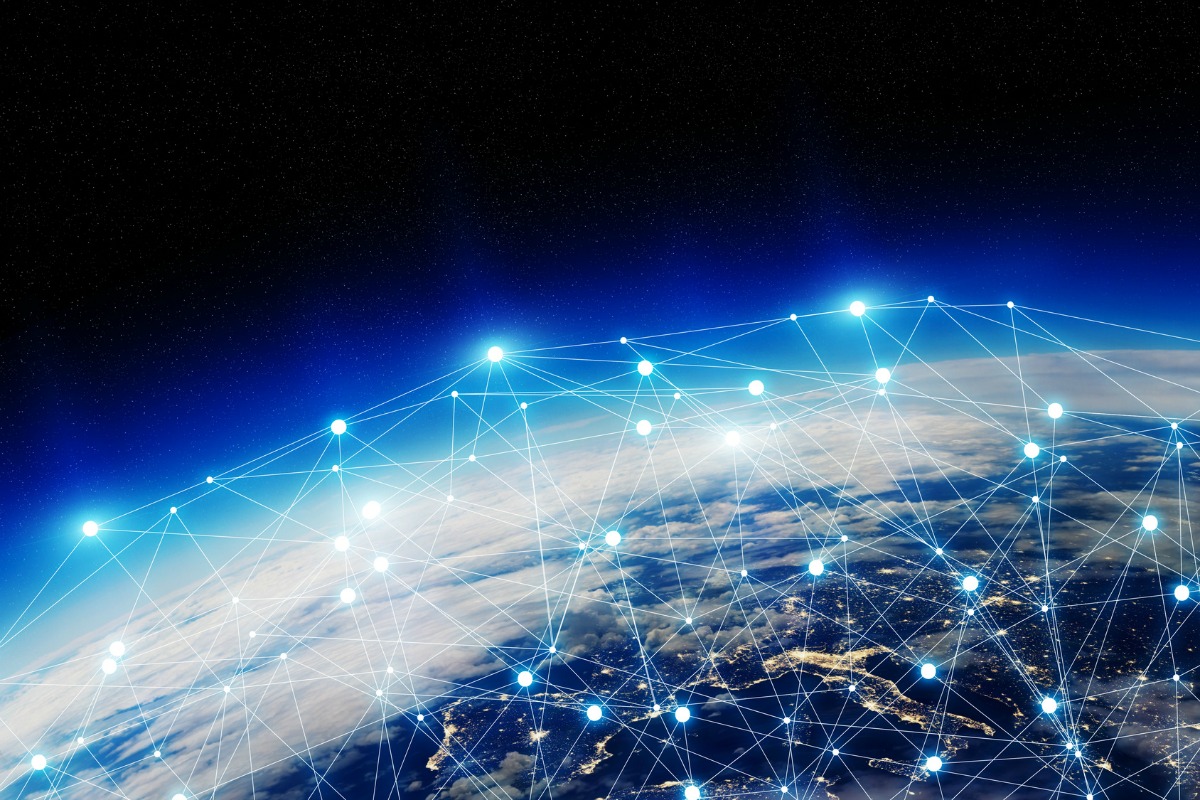 The demands of digital transformation will have a huge impact on IP networks
More than 1.3 billion new internet users and greater adoption of machine-to-machine (M2M) connections and personal devices will propel annual global internet traffic to exceed three zettabytes by 2021, a new report finds.
According to networking equipment giant Cisco's latest Visual Networking Index, the number of internet users will increase from 3.3 to 4.6 billion or 58 per cent of the global population while networks will support 27.1 billion connections, up from 17.1 billion.
Over the forecast period, global IP traffic is expected to increase three-fold reaching an annual run rate of 3.3 zettabytes by 2021, up from an annual run rate of 1.2 zettabytes in 2016.
For the first time in the 12 years of the forecast, M2M connections that support Internet of Things (IoT) applications are calculated to be more than half of the total 27.1 billion devices and connections and will account for five percent of global IP traffic by 2021.
IoT innovations in connected home, connected healthcare, smart cars/transportation and a host of other next-generation M2M services are driving this incremental growth -- a 2.4-fold increase from 5.8 billion in 2016 to 13.7 billion by 2021.
With the rise of connected applications such as health monitors, medicine dispensers, and first-responder connectivity, the health vertical will be fastest-growing industry segment (30 per cent CAGR). The connected car and connected cities applications will have the second-fastest growth (29 per cent CAGRs respectively).
"As global digital transformation continues to impact billions of consumers and businesses, the network and security will be essential to support the future of the Internet," said Yvette Kanouff, SVP and GM of service provider business, Cisco.
"Driving network innovation with service providers will be key for Cisco to support the needs of their customers who want reliable, secure, and high quality connected experiences."
If you like this, you might be interested in reading the following:
Cisco helps speed digitisation in the Netherlands
The Digital Acceleration Netherlands programme aims to help substantially boost country's GDP growth
smartcitiesworld.net/connectivity/connectivity/cisco-helps-speed-digitisation-in-the-netherlands
Cisco Jasper launches IoT services in Chile and Hong Kong
Customers will benefit from the global scalability of the Control Centre as Cisco Jasper partners with 33 global mobile operator groups
smartcitiesworld.net/connectivity/connectivity/cisco-jasper-launches-iot-services-in-chile-and-hong-kong
Cisco helps accelerate digitisation in India
The programme will include six new innovation labs and three centres of expertise
smartcitiesworld.net/news/news/cisco-helps-accelerate-digitisation-in-india-404