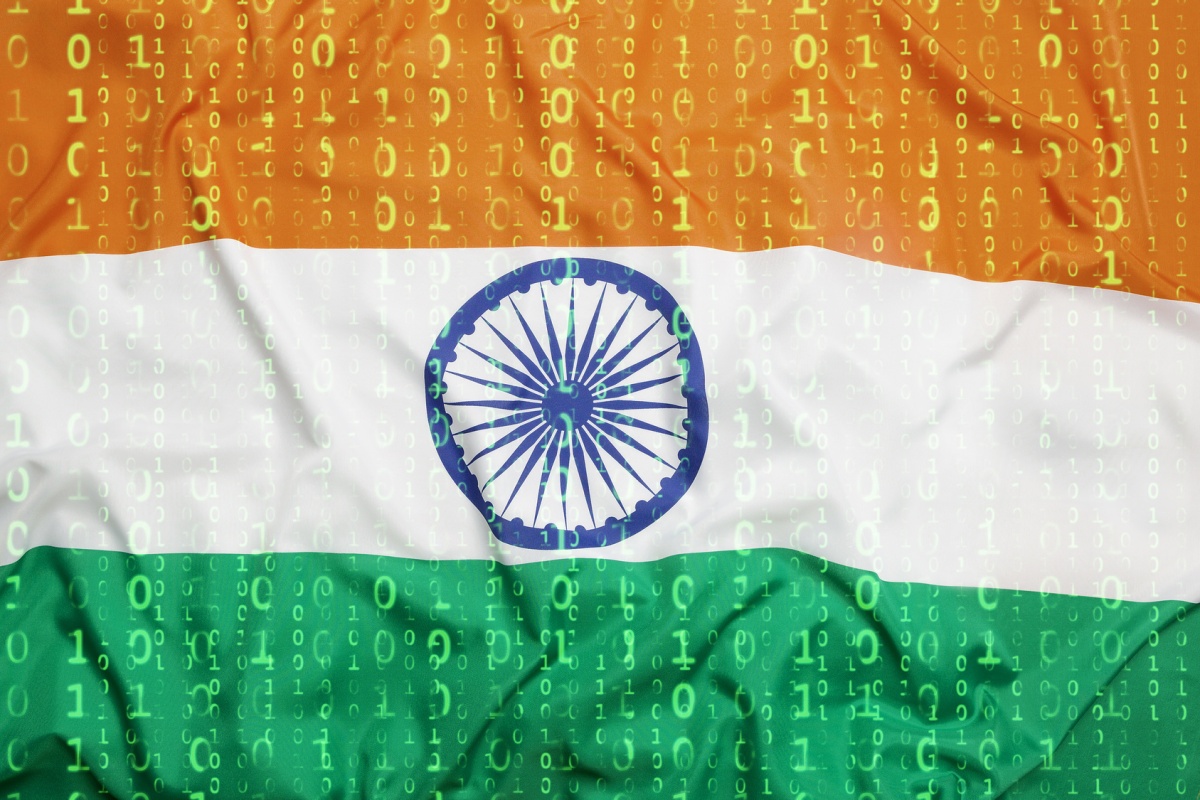 Cities which will benefit from public access wi-fi include Delhi, Mumbai, Bangalore and Chennai
Indian industrial company, Veecon Corporation, and the mobile services and wi-fi company, Rok, have formed a joint venture to install public wi-fi across the largest 27 cities in India.
Veecon Rok is investing $5bn into the country's connectivity infrastructure with the aim of bringing positive change to the lives of 100s of millions of people who previously have been unable to obtain access to high-speed internet.

The partnership taps into India's government-owned telecommunications network, Bharat Sanchar Nigam Limited (BSNL), which recently installed over 130,000 miles of high-speed fibre optic communications infrastructure across the continent.

Smart city initiative

Gaurav Kumar Srivastava, co-chairman of Veecon Rok, says the public wi-fi project aligns with its smart city initiative which can now move forward with "superior technology". "We believe public and private partnerships effect serious positive change and we could not have found a better partner than BSNL to take this initiative ahead.

"The amalgamation of BSNL's reach across the country and our cutting‐edge technology is certain to be a game-changer in the business of running a city."
The American and Indian partnership will also be unveiling the first ever range of ROKiT mobile handsets in January 2019. The range includes the world's first Naked-Eye 3D mobile phone and aims to revolutionise the Indian smartphone business. The phones will eventually be available through the 22,500 BSNL carrier-owned service centres.
"We believe in compassionate capitalism and that technology should improve everyone's quality of life"
Founded by serial entrepreneurs and philanthropists, John Paul DeJoria and Jonathan Kendrick, Rok Group has been providing mobile services and wi-fi products for 17 years. The company's ambition is to install fast and reliable wi-fi across India to encourage economic expansion across key areas, helping to drive e-commerce and reduce the country's digital divide.

"We believe in compassionate capitalism and that technology should improve everyone's quality of life," said Jonathan Kendrick, co-founder and chairman, Rok Group and co‐chairman, Veecon Rok.
"Giving back to the under privileged is fundamental to our business. We are also glad to have introduced the first Naked-Eye 3D mobile phone here in India. India is one of the fastest growing economies in the world with a huge consumer base for mobile handsets and we see a huge potential in the country for our products."

The wi-fi will be rolled out in Delhi, Mumbai, Bangalore, Chennai, Hyderabad, Kolkata, Varanasi, Ghazipur, Panaji, Pune, Lucknow, Ahmedabad, Bhopal, Jaipur, Patna, Cochin, Guwahati, Tirupati, Shimla, Chandigarh, Noida, Gurugram, Dehradun, Indore and Agra.

You might also like:
NTT and MapmyIndia partner for 3D mapping
NTT's 3D mapping algorithm will be combined with MapmyIndia's advanced mapping technology

Nokia to develop 500 smart villages in India
The Smartpur project aims to create digitally integrated and sustainable villages where communities can use digital tools to improve their daily lives
Read more
CH2M mobilised for India smart capital city
As programme and project manager, CH2M will be responsible for developing the city infrastructure across 217-square kilometres
Read more