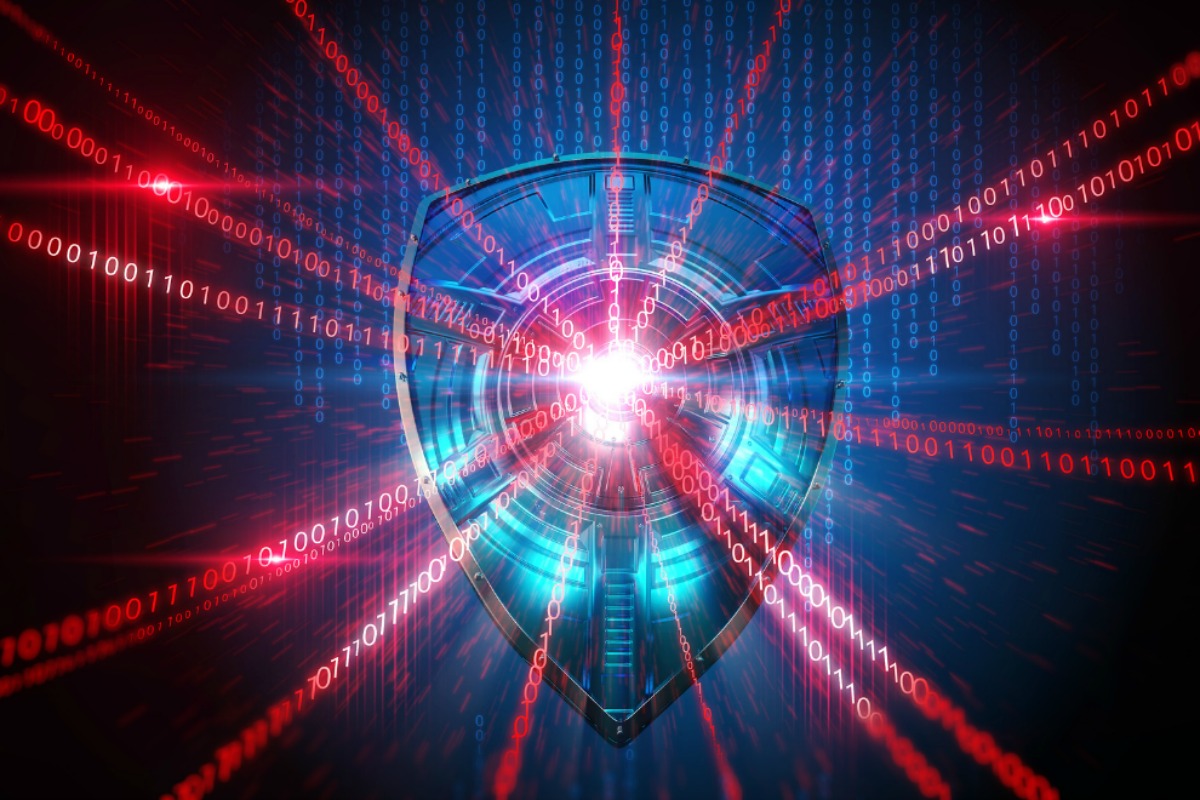 Netgate's firewalls and security gateways aim to offer cost-effective cloud security
Netgate, provider of open source firewalls and security gateways, has announced the availability of its pfSense firewall on Amazon's GovCloud (US).
The AWS GovCloud Marketplace enables government agencies, educational institutions, and non-profits to discover software that can support their cloud-based regulated workloads. It is an isolated AWS region designed to host sensitive data and regulated workloads in the cloud, assisting customers who have government, education, or non-profit compliance requirements.
Netgate has more than one million installs across enterprise, higher education, and government agencies on all seven continents. Its pfSense open source software has earned a global reputation for providing the features, ease-of-use, performance, and scalability required to address the demanding commercial network security deployment needs.
The company's mission is to provide leading-edge network security at a fair price, regardless of organisational size or network sophistication. It believes the open-source security model offers disruptive pricing along with the agility required to quickly address emerging threats.
"We're excited to have Netgate's pfSense firewall, VPN and router product included in AWS GovCloud Marketplace," said Jamie Thompson, CEO, Netgate. "With government, education, and non-profit Netgate appliance users around the world for years, this is a natural extension of our open source value for our customers' cloud operations."
Parking Mobility is a US-based non-profit community education and enforcement programme designed to address accessible parking abuse in communities. It needed an easy-to-deploy cloud-based security solution and required it to be operational extremely quickly.
"People with disabilities have a right to accessible parking for health and safety reasons. And our mobile app spotlight parking space abusers. So, you can imagine some ticketed violators might want to retaliate," said Mack Marsh, project director, Parking Mobility.
"We need effective security just like any other business. But as a 501(c)(3) nonprofit entity, it has to be capable and cost-effective. Netgate's pfSense firewalls turned out to be perfect for our cloud security, and their top-shelf support made it a smooth deployment experience."
Netgate's pfSense product is available now on AWS GovCloud Marketplace. Billing is done on an hourly or annual subscription basis. In June, Netgate announced its Global Support annual subscriptions that provide 24/7/365 support.
If you like this, you might be interested in reading the following:
NXP supports AWS at the edge
Semiconductor company NXP is helping to extend Amazon Web Services' cloud capabilities to the device side
Personal data security must be assured if smart cities are to thrive
Cloud security firm says security must be universally regarded as an enabler not merely a cost or requirement
US citizens want government to strengthen cyber protection
A survey of 3, 500 US citizens commissioned by Accenture finds majority concerns about personal digital data