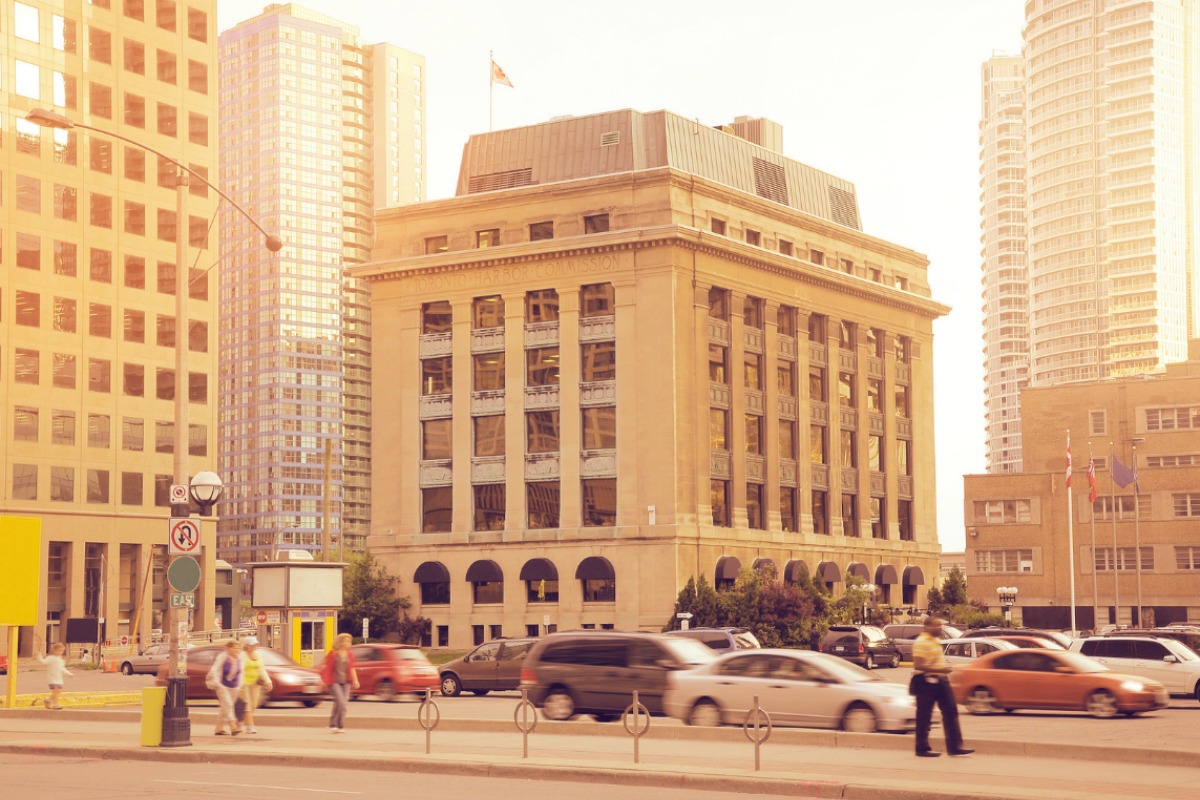 The app allows users to access shared parking spaces all over the city of Toronto
Rover Parking, a marketplace for shared parking, has been named top start-up by Infiniti Lab Toronto, a smart cities and Internet of Things (IoT) pre-accelerator programme.
The app allows users to easily access shared parking spaces across the city using their smartphones.
Eight start-ups participated in the programme's inaugural demo day and the winner will now be fast-tracked into the Hong Kong programme which will begin in the autumn.
The top company was selected by a panel of experts including Stephen Lester, managing director of Infiniti Canada, the premium car brand behind the programme; Dane Fisher, general manager of global business transformation for Infiniti; and Brian Kobus, director of OMERS Ventures.
The selection committee also announced that NXCAR, a technology company that transforms new and used vehicles into smart cars, was selected to join the top 20 start-ups which will compete for a spot in the Hong Kong programme later this year.
"Rover Parking came out on top because of the potential [it has] to use IoT to change our cities, and the impact we believe [it] can have as part of the Hong Kong programme," said Fisher.
"We chose Toronto as the first North American launch of Infiniti because of its role as an IoT hub, and now we're excited to see what the companies in our Toronto programme can do on the global stage."
Rover Parking will now go on to participate in the three-month Hong Kong programme, where Infiniti Motor Company is headquartered. Now in its third year, Infiniti Lab Hong Kong is driven by Nest, a Hong Kong-based investment company.
"Toronto has increasingly become a key player on the global technology stage, and the start-ups participating in the Infiniti Lab programme have real-world potential to change the way Torontonians interact with their cities," added Toronto mayor John Tory.
"I was thrilled to participate in this important discussion and I look forward to seeing what all the start-ups who pitched this evening contribute to the technology industry and the city of Toronto."
If you like this, you might be interested in reading the following:
Comcast NBCUniversal launches start-up accelerator
Located in The Battery adjacent to SunTrust Park, the Farm will deliver support programme for entrepreneurs built around a tech start-up accelerator managed by Boomtown
smartcitiesworld.net/connectivity/connectivity/comcast-nbcuniversal-launches-start-up-accelerator
Liquid Square Opens in Milan
The studio aims to help clients rapidly design, create, test and deliver innovative software applications that are easy to update, replace or augment as business requirements evolve
smartcitiesworld.net/connectivity/connectivity/liquid-square-opens-in-milan
Accenture opens Digital Hub in Chicago
The professional services firm is hoping its digitally-enabled space will help accelerate innovation and foster teamwork across its client base
smartcitiesworld.net/connectivity/connectivity/accenture-opens-digital-hub-in-chicago