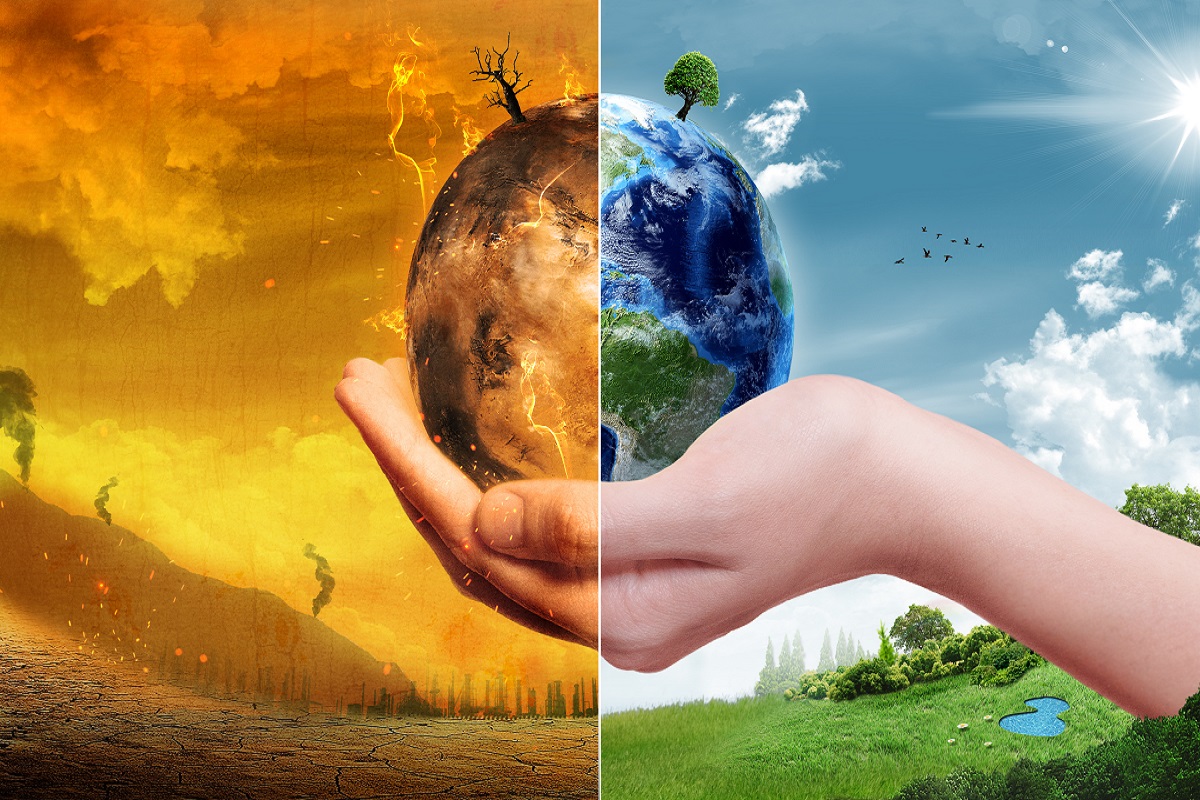 There is still time to avert an emergency but the window of opportunity is closing, said Hidalgo
National governments are being urged to step up and join cities in committing to urgent, more ambitious action on climate.
Anne Hidalgo, chair of C40 Cities and mayor of Paris, made the call at the conclusion of the UN Climate Action Summit 2019 in New York.
Urban climate solutions
The UN Climate Action Summit had a track specifically dedicated to delivering urban climate solutions.
Next month, in Copenhagen, some 70 plus mayors and global climate leaders will convene, alongside business leaders, scientists, investors and youth activists, at the C40 World Mayors Summit to continue to raise global climate ambition and demonstrate cities' visionary leadership.
"There is still time to avert the global climate emergency, but the window of opportunity is closing fast," said Hidalgo.
"The summit demonstrated that the world is full of innovative climate solutions being delivered by those who recognise the risk of climate breakdown. From the business community to civil society to states, regions and cities, change is happening. Yet, the vast majority of nation states are not responding with the same urgency."
National governments took incremental steps toward progress at the summit, and new research from the Coalition for Urban Transitions shows that they have much to gain from climate leadership.
"While we wait for sufficient leadership from the intergovernmental system, mayors around the world are leading the way"
National governments and cities can work together to drive major emissions reductions and create economic gains of almost $24 trillion by 2050, according to the Climate Emergency, Urban Opportunity report.
Hidalgo urged all nation states, especially the biggest polluters, to step up and commit to science-based targets necessary to get the world on track to achieve the goals of the Paris Agreement, and keep global heating to below 1.5 °C above pre-industrial averages.
"While we wait for sufficient leadership from the intergovernmental system, mayors around the world are leading the way working hand-in-hand with young people, the business community, trade unions and civil society to deliver emissions reductions consistent with a sustainable future for life on our shared planet," added Hidalgo.
"We urge all national governments to listen to their young people and join us in this endeavour."
Several other initiatives were announced at the summit intended to boost climate action momentum and in recognition that the pace of climate action must be rapidly accelerated.
More than 70 countries committed to cut greenhouse gas emissions to net zero by 2050, while 70 countries announced they will either boost their national action plans by 2020 or have started the process of doing so.
In addition, more 100 business leaders delivered concrete actions to align with the Paris Agreement targets and speed up the transition from the grey to green economy, including asset-owners holding over $2 trillion in assets and leading companies with combined value also over $2 trillion.
You might also like: