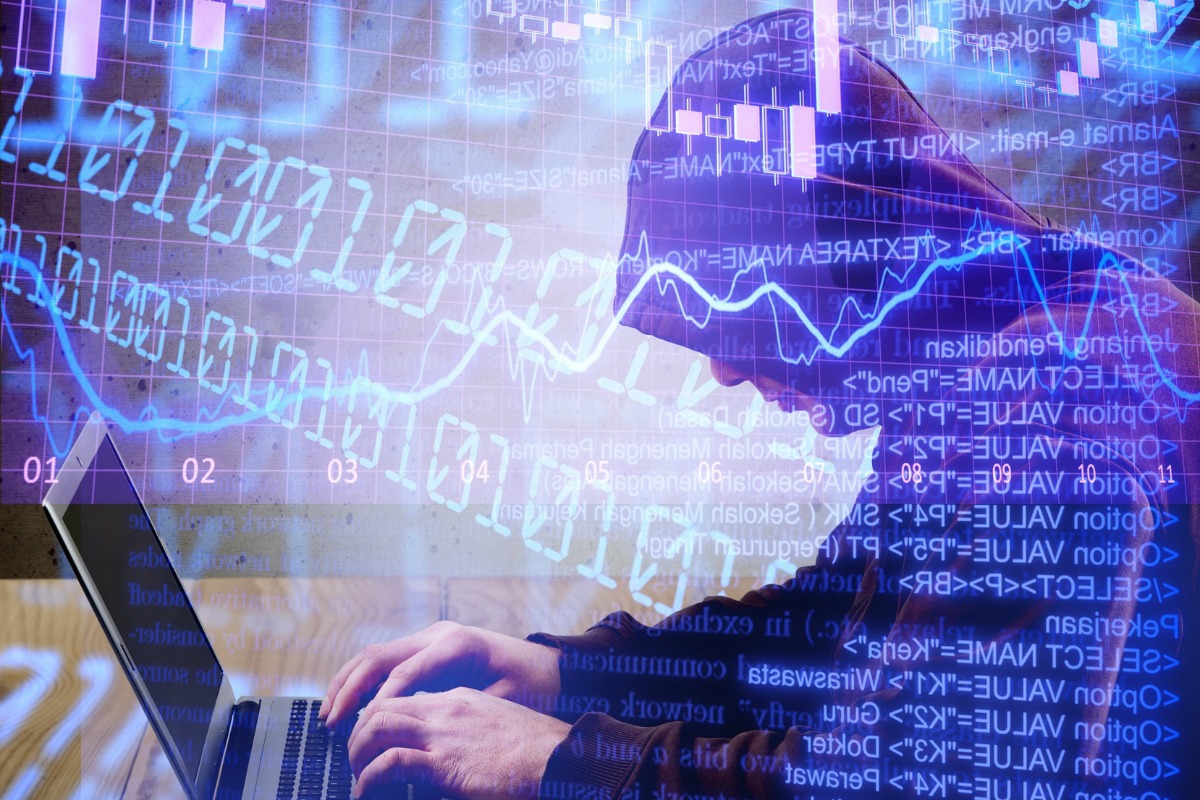 The 360 offering includes network-agnostic monitoring and advanced attack detection
Aruba Networks, a Hewlett Packard enterprise company, has unveiled the Aruba 360 Secure Fabric, an enterprise security offering to safeguard businesses' mobile, cloud, and IoT devices and applications.
The new security framework provides 360 degrees of analytics-driven attack detection and response to help organisations reduce risk in today's changing threat landscape, the company said.
As an addition to the Aruba IntroSpect product family, 360 Secure Fabric also makes use of user and entity behavioural analytics (UEBA) to enable businesses to scale machine-learned behavior detection from small projects to full enterprise deployments.
It is designed for monitoring and detection of anomalous and often, subtle, behaviors on the network and across mobile, cloud, and IoT devices and applications, to identify early signs of attack expansion and beaconing, as well as data exfiltration.
To help organisations address new and unknown threats, according to Aruba Networks, the 360 Secure Fabric offers security and IT teams an integrated way to quickly detect and respond to advanced cyberattacks from pre-authorisation to post-authorisation across multi-vendor infrastructures, supporting enterprises of all sizes.
Components of the Aruba 360 Secure Fabric include the following:
Aruba IntroSpect UEBA solution: a new network-agnostic family of continuous monitoring and advanced attack detection software. Includes a new entry-level edition and uses machine learning to detect changes in user and device behavior that can indicate attacks that have evaded traditional security defenses. Machine-learning algorithms generate a Risk Score based on the severity of an attack to speed up incident investigations for security teams;
Aruba ClearPass: a proven network access control (NAC) and policy management security solution that can profile BYOD and IoT users and devices, enabling automated attack response, is now integrated with Aruba IntroSpect. ClearPass can also be deployed on any vendor's network;
Aruba Secure Core: essential security capabilities embedded in the foundation across all of Aruba's Wi-Fi access points, wireless controllers, and switches, including the recently introduced Aruba 8400 campus core and aggregation switch.
"As traditional security perimeters dissolve rapidly with the adoption of mobile, cloud, and IoT, delivering secure endpoint protection regardless of a user's location and device is paramount in the fight against cyber crime," added DJ Long, head of the McAfee Security Innovation Alliance, and an Aruba 360 secure exchange partner.
"We are very happy to see the integrated platform of Aruba 360 Secure Fabric working jointly with the McAfee portfolio of security products, sharing threat intelligence and workflow policies, increasing the efficiency and efficacy of security protection for mutual customers."
If you like this, you might be interested in reading the following:
Cisco warns of "rapid evolution" of cyber threats
Key industries are bringing more operations online, increasing attack surfaces and the potential scale and impact of these threats
Action needed to reduce the risk of botnets
It urges IoT device manufacturers to 'take responsibility' by implementing security-by-design
Opportunities and threats
The boss of one of the UK's leading data security firms welcomes faster connectivity but warns that it can also mean the 'surface area' for attacks is greater