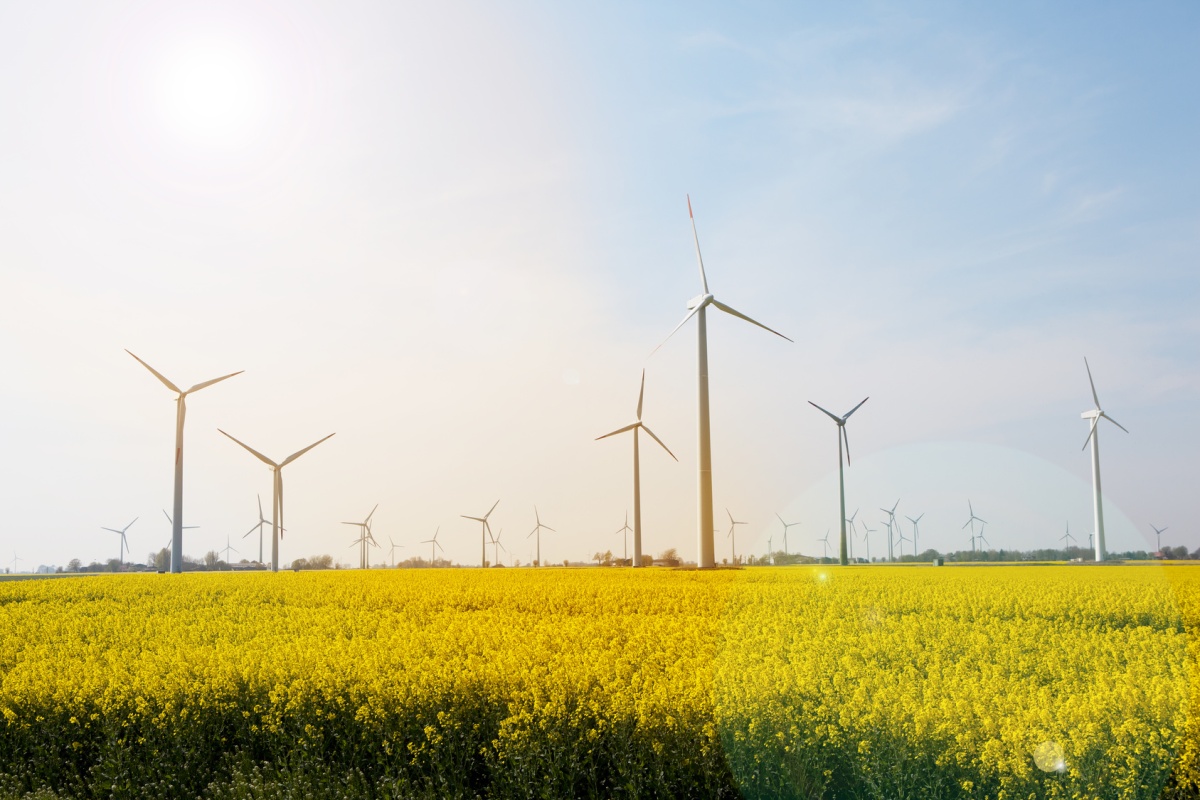 The technology will allow Air Products to identify green energy generation assets
Global energy and services company, Engie, and industrial gas firm, Air Products, are launching a partnership blockchain technology to certify the traceability of green electricity.
Air Products will use the technology to maximise, trace and certify the green energy used in its manufacturing process in France. As well as gain access to its own daily green certification system, Air Products can also ensure it can provide relevant certification to its customers.
Engie will link the production of a wind farm in the Aveyron area and two hydroelectric plants of its subsidiary company, Société Hydro-Electrique du Midi (in Eget, Hautes-Pyrénées and Marèges, Corrèze) to the Air Products' point of consumption at the Saint-Quentin Fallavier, Isère plant.
Blockchain technology will ensure day-to-day tamper-proof energy certification as well as information on how the amount of renewable energy injected into the grid correlates with electricity consumption at the plant (the contract also relies on guarantees of origin from the identified production sites so the electricity can be described as green regarding the European regulations).
Engie will equip Air Products with a private web interface allowing it to directly view the production of identified renewable assets and access its own certificates registered in the blockchain. Air Products can then associate its green energy certificates to the products delivered to its customers. Its customers can then use this data for their own corporate social responsibility review.
"Certification by blockchain technology gives Engie the opportunity to transform its customer-supplier relationship. We not only provide green electricity, we support our customers in their energy transition," said Edouard Neviaski, CEO of Engie's global energy management business unit, which manages the group's activities on energy markets.
"With this type of contract, our ambition is two-fold: to improve the monitoring of green energy consumption by our customers and to enable our customers to be involved in their traceability to the final consumer."
If you like this, you might be interested in reading the following:
Philips in traceable renewable energy first in Dubai
Philips Lighting is the first major international company to secure its renewable energy consumption through International REC Standard in the region
GE and ENGIE to deliver 119 MW wind farm
This is the first time GE and ENGIE have worked together on a renewables project in Australia
Will blockchain fuel Fremantle's energy supply?
The project will trial the use of blockchain-powered distributed energy and water systems