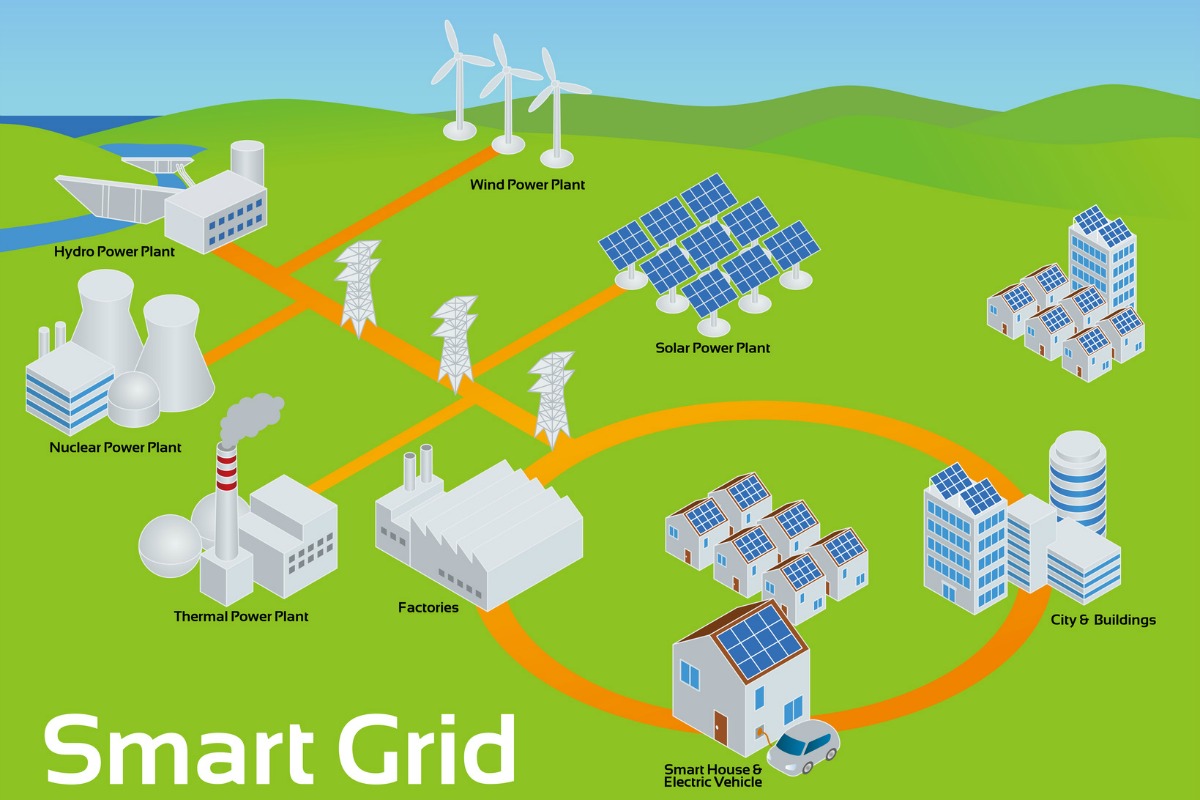 Itron wants to drive new grid and customer experience solutions
Itron, the technology and services specialist for energy and water, has agreed to acquire Comverge, a demand response solutions provider, for around $100m.
The agreement will see Itron secure Comverge by purchasing its parent company, Peak Holding Corp, in a cash transaction.
"The acquisition of Comverge enables Itron to offer a unique solution set that brings Comverge's demand management solutions to the edge of the network using OpenWay Riva's edge intelligence and processing capabilities," said Philip Mezey, president and chief executive officer, Itron.
"This will enable utilities to better integrate distributed energy resources and optimise grid performance and reliability. With this acquisition, we are delivering even more value for our customers on top of industry-leading AMI and smart grid solutions enabling a robust, active grid."
Comverge is a provider of integrated cloud-based demand response, energy efficiency and customer engagement solutions that enable electric utilities to ensure grid reliability, lower energy costs, meet regulatory demands and enhance the customer experience.
Through its combination of software, hardware and services, it helps utilities optimise every aspect of a demand management programme, from participant recruitment and device installation to call centre support, control events, and measurement and verification.
"There are tremendous opportunities that exist, between our technologies, operations and customer relationships," said Gregory Dukat, chairman, president and chief executive officer, Comverge.
"We've spent the last several years successfully pivoting from a hardware-oriented demand response company to a software and services company focused on delivering increased value to our customers. By integrating with Itron's platform, we create a more compelling offer that leverages data and analytics to optimise the management of distributed energy resources, delivering even greater customer value."
Comverge has enrolled and deployed nearly 3 million energy management devices into mass market demand management programmes. In 2016, the company generated $60m in revenue.
If you liked this, you may wish to view the following:
Itron recognised in 2016 Gartner Magic Quadrant
Gartner's research evaluated 14 vendors' ability to execute and completeness of vision
smartcitiesworld.net/news/news/itron-recognised-in-2016-gartner-magic-quadrant-1246
Itron standardises on Azure
The Microsoft cloud platform will become the backbone for Total Outcomes and provide increased intelligence and analytics capabilities
smartcitiesworld.net/news/news/itron-standardises-on-azure-1021
Itron to install one million+ smart meters in Indonesia
Solution will help the state-owned utility PT PLN to implement revenue protection measures while empowering consumers to manage their electricity usage
smartcitiesworld.net/news/news/itron-to-install-one-million-smart-meters-in-indonesia-1229