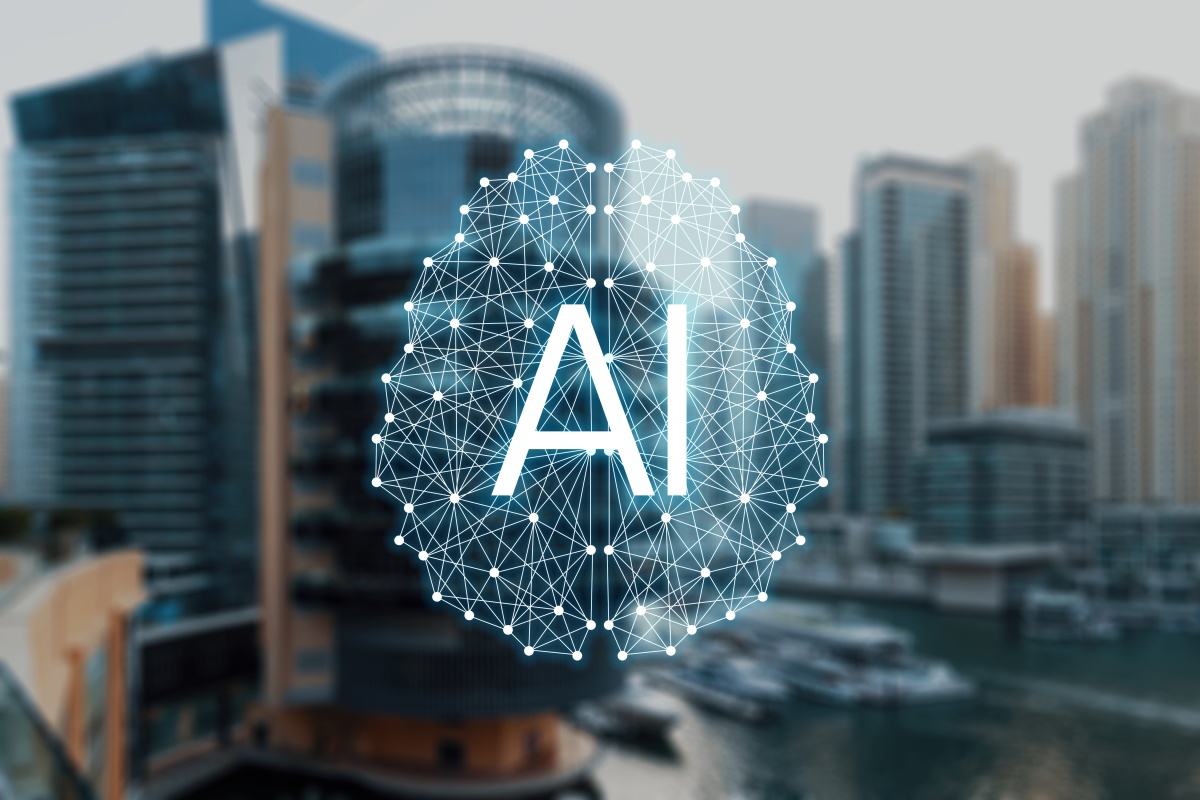 Cities were ranked on four criteria, including their vision and ability to execute it
Singapore is the city best prepared to deal with the disruptions that artificial intelligence (AI) could bring but no city is truly ready, according to a new global study by management consultancy, Oliver Wyman. It is calling for significant improvements to be made by governments and private sector institutions to fully prepare for the challenges that lie ahead.
The Oliver Wyman Forum Index ranked 105 cities in terms of their preparedness. Singapore has a score of 75.8 out of 100, followed closely by London (75.6), New York (72.7), San Francisco (71.9), Paris (71.0), Stockholm (70.4), Amsterdam (68.6), Boston (68.5), Berlin (67.3), and Sydney (67.3).
Ranking criteria
The index ranks cities on four key criteria: the quality of a city's plan (vision); its ability to execute the plans (activation); the extent and quality of talent, education, and infrastructure (asset base); and how the interplay of activation and asset base are impacting its overall momentum (trajectory).
No city ranks among the top 20 across all four categories, and none appear in the top 10 across even three.
"City officials will need to work closer than ever before with local employers and educational institutions to tackle this challenge"
"Most cities plan to use AI to become 'smart cities' or the next Silicon Valley, but few focus on the bigger, strategic social and economic opportunities and challenges, such as the need to retrain people who may be forced to look for new work as a result of the broad deployment of AI," said Timocin Pervane, co-leader of the Oliver Wyman Forum's City Readiness initiative.
Kaijia Gu, co-leader of the Oliver Wyman Forum's City Readiness, initiative added that city officials will need to work closer than ever before with local employers and educational institutions to tackle this challenge.
Besides ranking cities on their overall readiness, the index also ranks based on size, from megacities to smaller ones. While big cities often have vast resources, smaller ones are nimbler and can rise to new challenges more quickly.
"Proactive smaller cities can be just as well positioned for an age of AI because they are more agile," said Pervane.
Other key findings included:
London tops the list of cities with populations of more than 10 million people; Singapore leads cities globally with populations between five million to 10 million; San Francisco is the most prepared city with a population of between three to five million; Stockholm is number one for cities with populations between one million and three million.
Megacities such as London, New York, and Paris are not the only ones with the rare trio of top talent, top employers, and top educational institutions that can help to succeed in an age of AI. Five of the top 15 cities with these strengths have fewer than five million people, including San Francisco, Boston, Stockholm, San Jose, and Sydney.
Many of the world's smallest municipalities scored well because they are the most proactive in anticipating risks and looking for opportunities. Half of the top 10 cities – San Francisco, Boston, Amsterdam, Stockholm, and Sydney – have fewer than 5 million residents.
European cities have an advantage in terms of their ability to implement plans. Twelve of the top 20 cities with forward-looking plans are European, including Stockholm, Munich, Dublin, Hamburg, and Zurich.
Asian cities are displaying the greatest momentum in preparing for both the opportunities and the negative ramifications of AI. Fourteen of the top 20 cities making the greatest strides in terms of aligning with what's required for success in an age of AI are Asian. Eight of these are in China, including Shenzhen, Beijing, and Guangzhou.
To complement the Oliver Wyman Forum Index, the Forum surveyed more than 9,000 people in 21 cities about how they think technological changes will impact their cities. Job loss was their top concern.
Globally, 45 per cent of respondents said automation could eliminate their jobs over the next decade and 42 per cent are not confident in their government's vision for technological change.
More than half of respondents in Asian cities considered their jobs to be most at risk, compared to 44 per cent in Europe, and just 34 per cent in North America.
You might also like: