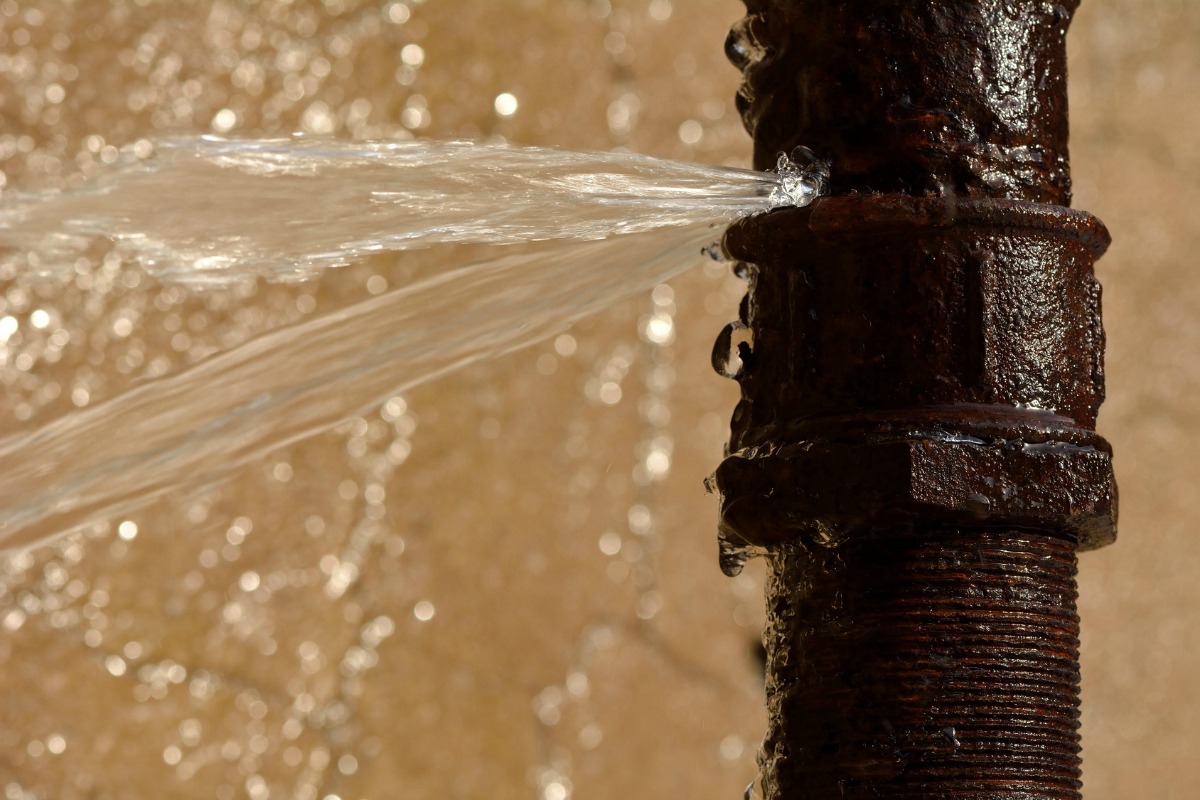 The new service has the potential to realise billions of litres of water-savings a year
Australian water conservation consultancy, WaterGroup, has introduced a new service aimed at enabling large water users - such as educational institutions, recreational centres and care facilities - to save millions in water use.
According to the consultancy, one of the greatest challenges facing any large user of water in the country is not being able to identify and rectify water leaks. This results in the loss of more than 200 billion litres of water each year.
"Most organisations discover they have a leak on their site only when their quarterly bill arrives – and these bills can be massive. I know of one company which lost $220,000 worth of water over three years across its property portfolio," said Guenter Hauber-Davidson, managing director, WaterGroup
"It is to prevent water losses such as these that has prompted WaterGroup to launch a unique service which has the potential to realise billions of litres of water savings a year and seven-digit figure savings in costs in Australia."
Central to the new service, called Leak Insurance, is the use of Sigfox-based smart water meters to identify leaks on customers' sites effectively as soon as they occur. This enables customers to take the appropriate action to avoid further loss of water, eliminate the risk of damage to their property and to deliver savings.
As a first step, WaterGroup will install a logger onto the customers' existing water meter within two- to four weeks.
"With the customer's water meter smart-enabled with an IoT-based logger, we can collect data in real time and this will enable us to identify any leak pretty much as soon as it occurs," added Hauber-Davidson.
"This, in turn, will enable the customer to respond more quickly to a leak, take action and thereby avoid further water losses while realising major cost savings in water costs."
If you like this, you might be interested in reading the following:
WaterGroup teams with Thinxtra for water conservation
WaterGroup spent 24 months researching and developing LPWAN wireless technologies that will work best with smart water devices
smartcitiesworld.net/connectivity/connectivity/watergroup-teams-with-thinxtra-for-water-conservation
Monroe city opts for Sensus smart water system
Using the technology, technicians can access real-time data that enables them to detect the source of water leaks in seconds
smartcitiesworld.net/news/news/monroe-city-opts-for-sensus-smart-water-system-1366
Water is getting smarter
Rising operating costs, growing demand and inadequate supply and ageing infrastructure are among the factors contributing to the growth of the smart water management market